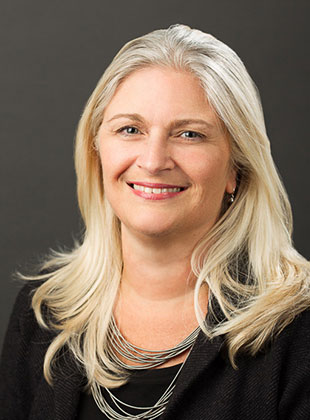 Joan M. K. Fox, M.D.
Dr. Joan Fox graduated from the University of Minnesota Medical School. After completing her residency in Internal Medicine and fellowship in Pulmonary/Critical Care Medicine at the University of Minnesota, she was on faculty at the University of Minnesota Hospitals and Clinics doing both basic and clinical research.
She is board-certified in Internal Medicine, Pulmonary Disease and Sleep Medicine and practices outpatient Sleep Medicine. Dr. Fox serves as Medical Director of the Abbott Northwestern Sleep Center in Minneapolis and NorthStar Sleep Center in Coon Rapids and sees patients at both of these locations.