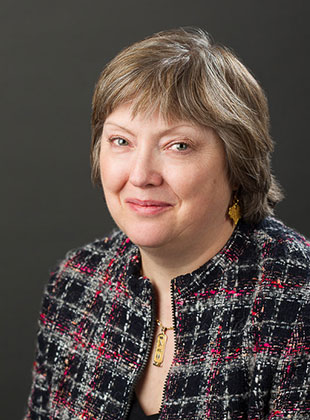 Kathy R. Gromer, M.D.
Dr. Kathy Gromer graduated from the University of Kansas School of Medicine, and completed her residency in Internal Medicine and fellowship in Pulmonary/Critical Care Medicine at the University of Michigan. Dr. Gromer currently serves as the Medical Director of the Minnesota Sleep Institute Sleep Disorders Center in Burnsville.
She is board-certified in Internal Medicine, Pulmonary Disease and Sleep Medicine. She practices Pulmonary and Sleep Medicine at our Burnsville office, where she sees the full spectrum of adult pulmonary and sleep disorders including shortness of breath, chronic cough, asthma, COPD, pulmonary fibrosis, pulmonary nodules, snoring, sleep apnea, narcolepsy and restless legs syndrome.